What a magical morning I have just spent at the Royal Stable in Abu Dhabi with Children, Parents, Trees, Birds and Bees and Horses and even Angles with no wings.
"These children are students with special needs from AIS and this event is organized by the moms 4sn. Students with special needs invited one of their non disabled  classmate or friend or family member  just to support the idea of inclusion in the school." As quoted from moms 4sn, whom I would like to thank for inviting me along with Mariam from Royal Stables.
I am truly touched to have been invited to participate today.
What I have brought back home with me is yet a new vision in life for life. To see life through the hearts of children is a beautiful way to see life, and today while telling the story of going on the treasure hunt in the forest I came across some special friends whose names are:
Omar, Rodrian, Khalid, Laya, Ali, Karim, Khaled, Muhannad, and Ziad….. (Friends forgive me if I have missed a name, if I have write to me and tell me and I will add it here. My Email is connect@bahareh.com)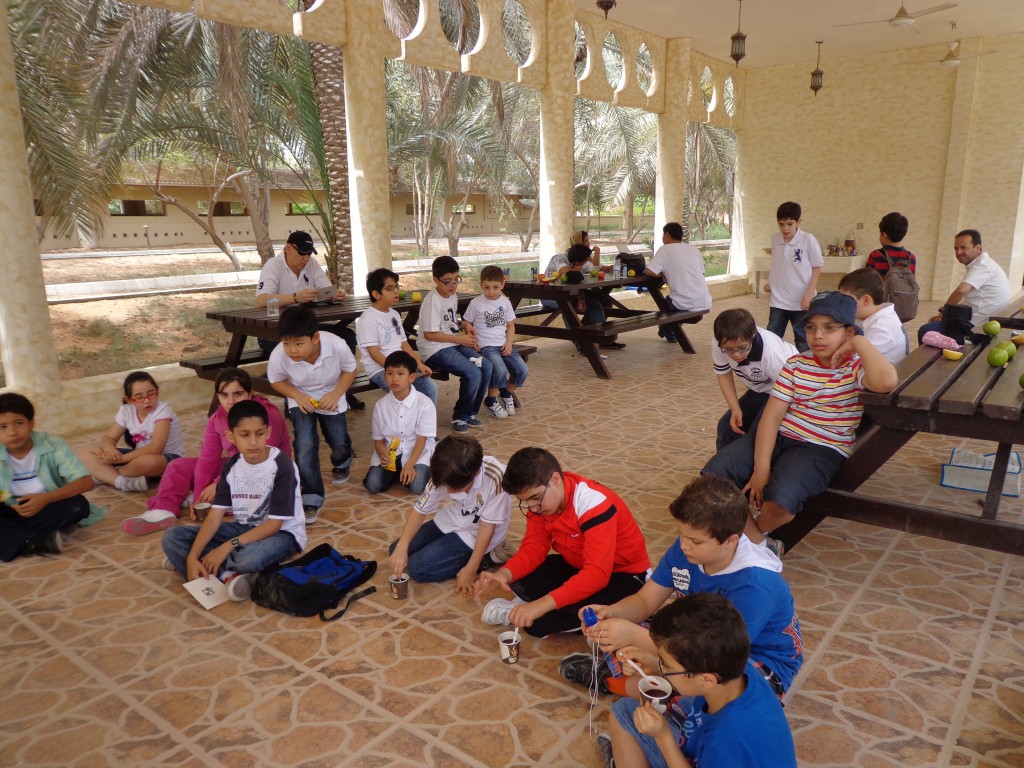 As travel companions we searched by the sea, and in the desert and in the forest for a treasure and here I dedicate a peom to you with the answers you gave.
I am now 45 years old and have been looking high and low for treasures all my life
Yes, you are right, there is a treasure to be found in Gold, Magic, Platinum and Diamonds
Ineed, there is a treasure to be felt in Caring and in Nature and to find
Always a treasure in Amazing Stuff, and in Angels and in Jewles
As a few of you mentioned also in Laughter and in Listening
How wise you are all how gentle and kind
Thank you for taking me on this journey with you today
Please remember no matter what when where: You have a treasure within you that ONLY you have
A shining star within that leads the way in your life
Listen to your heart always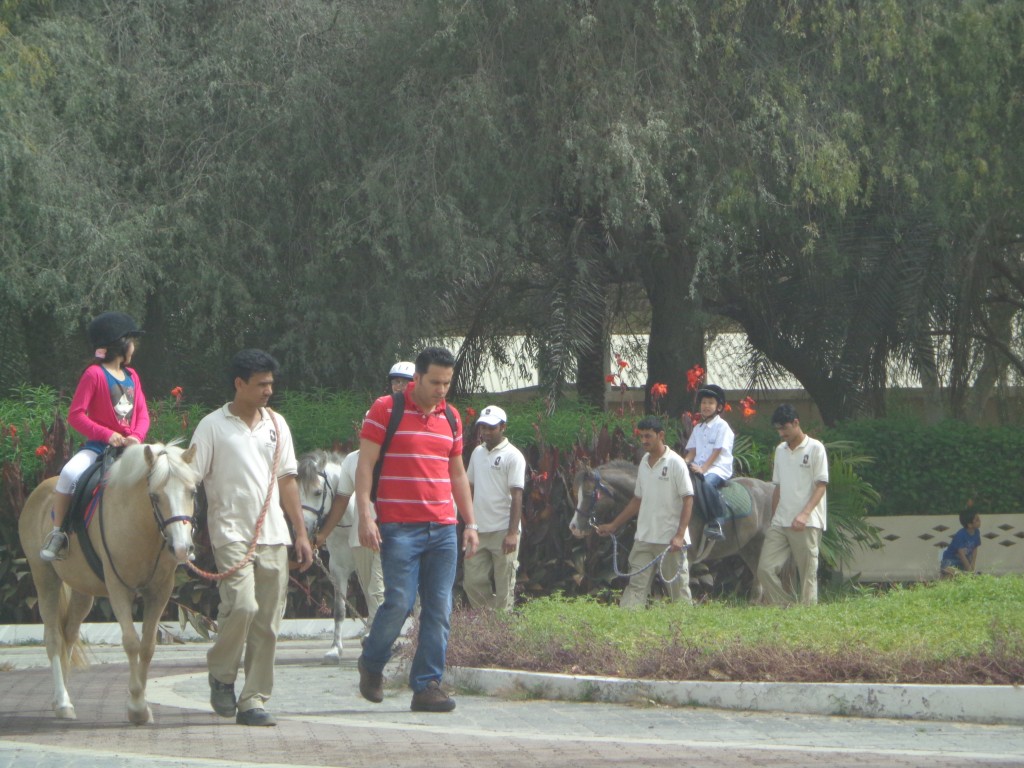 I am blessed to have come on this trip with you today and I will treasure these friendships always and always
Other Poems that may interst you:
Horses and Special Needs Children
A Poem Dedicated to Parents of Special Needs Children And Mother Teresa
A Poem on Down Syndrome and Sultan